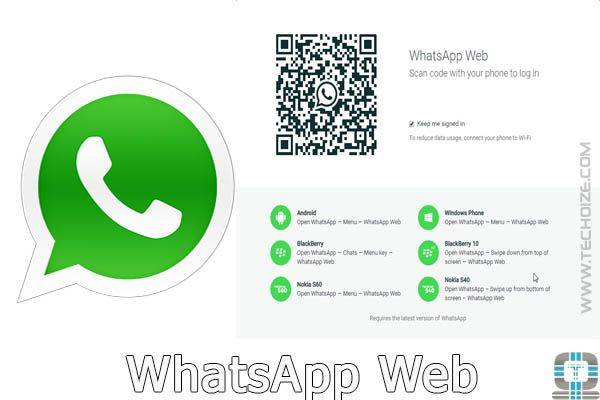 As we already know, that the most popular Messenger WhatsApp has launched a web based client on 21 January 2015.  It was the most requested feature and turned out to be the major evolution of WhatsApp since being bought by Facebook. However, WhatsApp web is a plus for those who're willing to use it on their desktops. So, you don't have to use third party softwares like BlueStacks or YouWave android emulators anymore.
Well, the web based client is a mirror of your mobile WhatsApp application. It allows you to mirror your conversations from phone to web browser. As its name suggests, you don't have to download anything from WhatsApp official website to use web client on desktop. But, you must have Chrome browser on your pc to use WhatsApp web.
Update: Now, Available for Firefox and Opera also.
It works on QR code scanning feature. Also, it doesn't store anything on your computer. Currently it is compatible with Android, BlackBerry, Windows and Nokia phones. So, iOS users won't be able to use WhatsApp web due to some Apple platform limitations.
Awesome Read: 5 Best Image Compression Tools
Points To Consider Before Using WhatsApp Web-
Before using WhatsApp Web you should consider the following points-
You must have Chrome, Firefox or Opera browser installed on your computer. Download from here- Chrome, Opera, Firefox.
Keep your WhatsApp application updated.
Keep your phone connected to internet while using web client. Use WiFi network to save your data.
How to use WhatsApp Web-
Visit web.whatsapp.com from your Chrome browser, you'll see a QR code there.
Open WhatsApp on your phone, go to Menu>WhatsApp Web as shown in screenshot.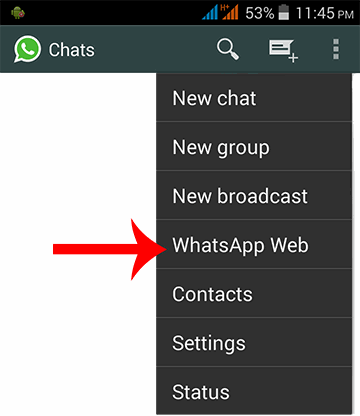 Now, scan the QR code from your phone.
After, scanning it'll pair and sync your WhatsApp conversations to your computer.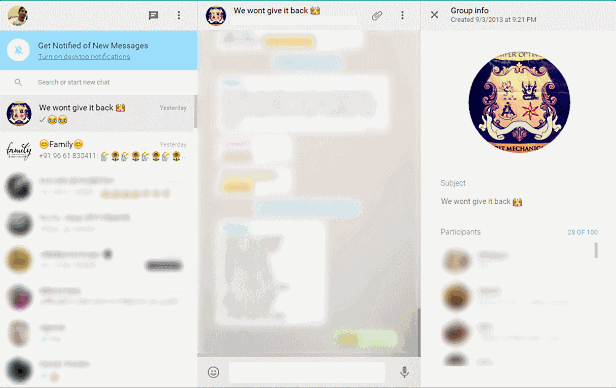 Now, you can start chatting with your friends and you'll receive notifications as well. You can additionally,
Browse and share videos or images directly from your computer.
Logout from web client from Settings menu whenever you want. So, no security concerns.
Monitor your phone's battery from web browser.
Functional Limitations of WhatsApp Web-
WhatsApp Web has limited functionality. As it is not a standalone application and runs on a mirroring function, that means you'll have to keep your phone connected to internet while using it. Here are some other limitations of web client-
You can't change your profile picture or status using web client.
You can't create or leave a group.
You can't block anyone using web client.
You can't forward or delete messages, instead you can download/copy or reinsert the messages.
However, it is good if you want to chat from your desktop without downloading & installing android emulators.
That's it. It'd be awesome to hear your thoughts in the comments. Don't forget to share and subscribe.
---
See also