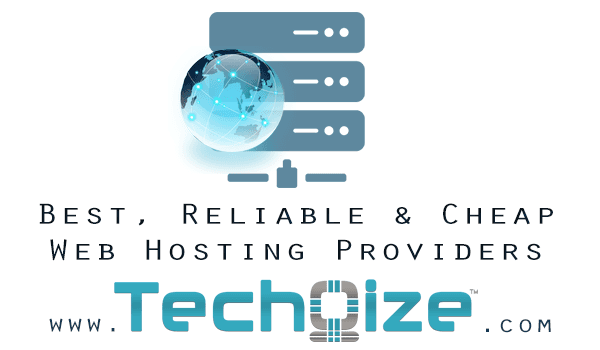 When you're planning to share your thoughts, ideas or life experiences; the first thing comes in your mind is to have your own website/blog. Where, you can simply share your thoughts with other people. But, before starting your website you must have good knowledge of web hosting providers and how they're important in terms of customer support, bandwidth, speed, performance and their impact on ranking. Above all factors, you've to always find some best web hosting companies with required and 'must have' features.
There are many web hosting companies offering their customers almost similar functionalities. But in actual, they do not work equally. Each web hosting company has its own limitation. Some of them offer cheap hosting plan but higher renewal price.
Yet, many web hosting companies offering all hosting plans i.e. shared, dedicated, VPS and so on. It just depends on what you're planning; business, blog or e-commerce website. As, e-commerce needs a good VPS or dedicated hosting server, while a blog can run effectively on shared web hosting.
So, here I've mentioned 4 best web hosting providers having balanced combination of all the features that you need. Take it as my recommendation.
Cheap, Reliable & Best Web Hosting Providers:
1. HostGator: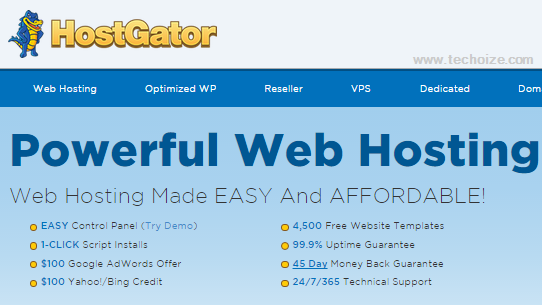 HostGator always grabs the top place in the field of web hosting. It is a leading hosting provider since 2002. It provides all shared, reseller, vps hosting and dedicated servers. It's shared web hosting grabs attention of many users. As it provides unlimited bandwidth, high uptime 99.9%, Excellent 24/7/365 support, Free website transfer, over 4,500 website templates, 45 days money back guarantee, optimized WordPress Hosting. It's shared web hosting starts as low as $3.96/mo 20% off.
Even, Techoize is also running on HostGator Shared web hosting. So, I'd always recommend to use HostGator at first place. If you're interested in buying HostGator shared web hosting, then you can use my coupon codes which I provided below. You'll also get one free domain with your hosting plan.
Also Read: How To Get HostGator Discount – Shared Web Hosting
To get discount visit HostGator from here and apply any of the following coupon code while registering-
          rsosaveas1 – (Exclusive: To get 52% discount on total price)
25techoize – (To get 25% discount for first time registration.)

1ctechoize – (To get one month web hosting for free which is only for 1 cent)

 
2. DreamHost: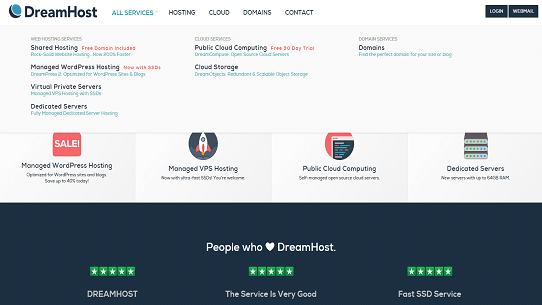 DreamHost is one of the most reliable web hosting provider which has already hosted over 1.5 million websites so far and still counting. It provides excellent, easy to use cPanel. Which is the first major advantage of DreamHost. With DreamHost web hosting you'll get One Free Domain, Unlimited Storage Space & Bandwidth, Unlimited Email Accounts,high Uptime Guarantee, 1-Click WordPress Installer.
DreamHost also provides some excellent dedicated, VPS hosting & cloud services. It is has only single standard shared web hosting plan which will cost you around $9.95/month. But, after applying my DreamHost coupon code, you'll get whooping 97$ discount on first year of shared web hosting. Which means, you'll have to pay only $1.87/month for the first year of web hosting, which makes it quite cheap.
Check out DreamHost Discount Coupon Code ($1.87/month)
3. Bluehost: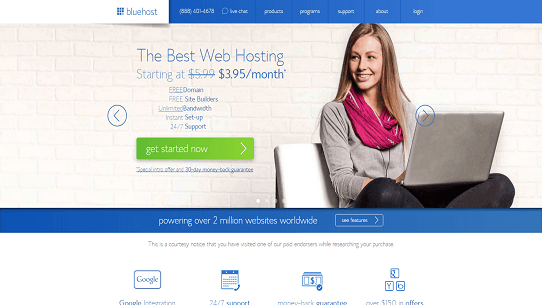 This web hosting company has been leading for many years for providing best WordPress hosting. It is proudly hosting over 1.9+ million domains with its sister companies. It is also on my top recommendations. Usually, it is starting at $5.99/month but after using my discounted link you'll get it for only $3.95/month. It's not that cheap as other hosting providers, but it's worth every single penny you spend.
Bluehost is well known for it's custom built servers & 24/7 customer support team provide breakthrough performance. Even, WordPress.org always recommends to use Bluehost. By using its shared web hosting you'll get excellent customer support. It is also known to handle higher traffic drive in a single day without compromising for even single performance drop, which seems a plus point for users.
Discounted link of Bluehost-  Check out Bluehost Web Hosting ($3.95/month)
4. iPage: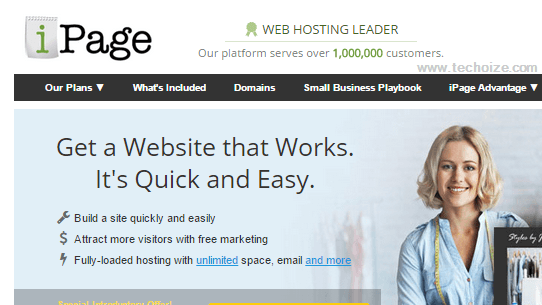 iPage web hosting always provides cheap and reliable web hosting when compared to other web hosting companies. It was launched in 1998. It provides excellent Design Suite including easy WordPress installation, offering unlimited disk space, unlimited emails and bandwidth with the price as low as $1.99/month (when you use the special affiliate link which I provided below).
When I talk about iPage web hosting service it's customized control panel always grabs my attention. It also offers free domain for one year, when you register and 1 GB of cloud storage to its customers. The one most positive thing about iPage is it provides free website security software and its 30 days money back guarantee.
Check out iPage Web Hosting ($1.99/month)
In summary…
Apart from all these, there are many other web hosting providers available like GoDaddy, InMotion Hosting, SiteGround etc. You can try them out according to your purpose which makes a good balance between performance and price factors. I'd recommend you to use HostGator, as I'm also hosting Techoize.com on HostGator server and having excellent experience with HostGator. But, still my thoughts are same with DreamHost, Bluehost and iPage web hosting.
Note- This post contains my affiliate links. But, it doesn't affect my recommendations.
If you liked my suggestion about web hosting, then please spread my words by sharing this post on social networks. Also, post your thoughts/suggestions on comment section. Also, Don't forget to subscribe to my newsletter.
---
See also