In my previous post,  HostGator- Get 25% Discount On Shared Web Hosting, I posted a coupon code for HostGator shared web hosting. But, the question then arises, (specially if you're new to web hosting field), how to get HostGator discount using these coupon codes? So, here I'll show you a step by step guide of HostGator registration process.
It'll cover the following guides-
~How to register a HostGator account?
~How to get discounts?
Discounts/Coupon Codes-
25techoize – (To get 25 percent discount for first time registration.)
1ctechoize – (To get one month web hosting only for 1 cent)
How to Register-
#Step1. Go To Hostgator.com
#Step2. Click on Web Hosting on top left corner.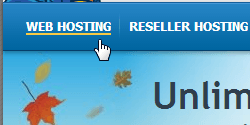 #Step3. Now select Hatchling or your desired plan & then click on "Order Now" button.
*If you're a newbie and you want to work on only one domain then choose Hatchling Plan. But, I'd recommend Baby Plan because you can use it for unlimited domains.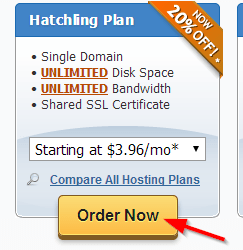 #Step4. Enter your domain name. You can select new domain name or click on 'I already own this domain', if you've already bought a domain.

#Step5. Select plan type as Hatchling – 3 Years, account name, billing information.
Optional: You can uncheck site-lock and backup options while registering, however, You can add them later.


#Step6. Enter coupon code- 25techoize or  1ctechoize & click on Validate.
#Step7. Now, Check the box of terms and conditions. Click on Create Account.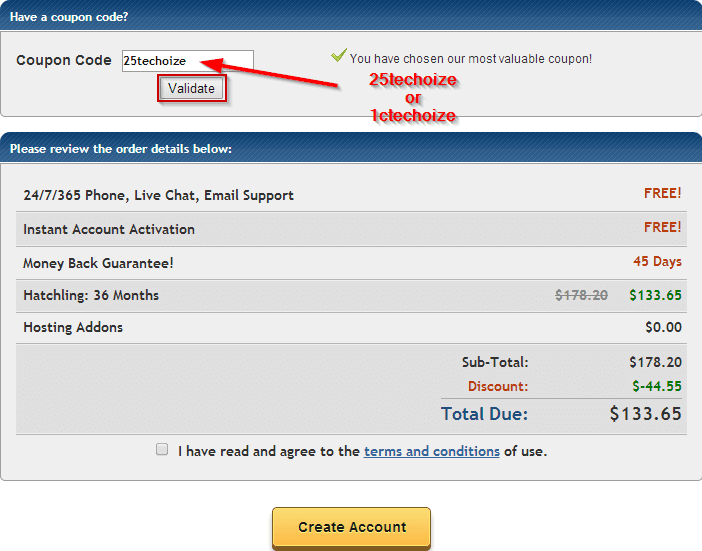 Done! Leave your feedback and opinion in comments!
---
See also